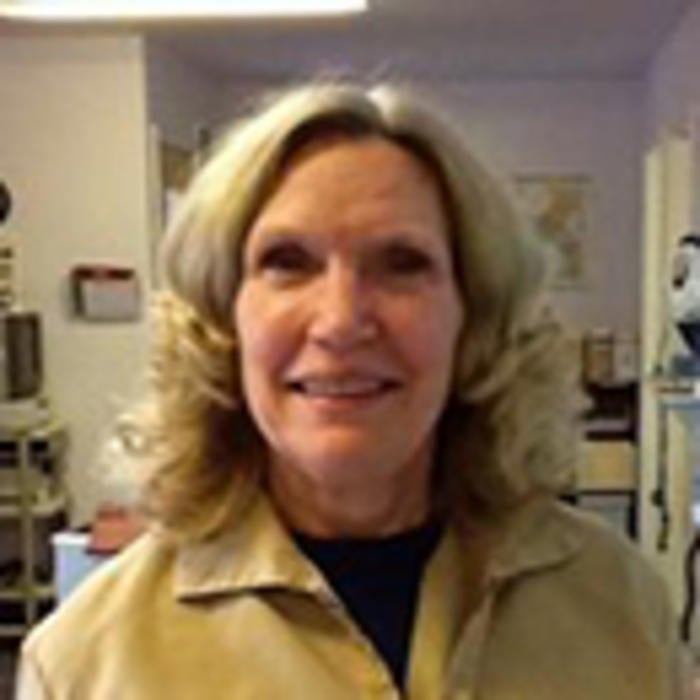 Dorothy P. Clair, D.V.M.
Veterinarian
I was raised in Florida, and obtained my veterinary degree in 1981 from the National Autonomus University of Mexico. I applied my internship in Kansas, and moved to Pennsylvania in 1987. I worked at the S.P.C.A. for about 2 years helping to control pet over-population, and decided to open my own practice in the area. We opened in 1990, and now we are better than ever. I have a fully capable and fantastic staff! We are a family, and will treat your pets the same way.
I have been married for over 40 years, and we share 3 children together; 2 girls and one boy in the middle. On my downtime I enjoy traveling, the arts, and soccer. I currently have 3 cats, Ducky, Matilta, and LiLu, and a Pomeranian named Gabby.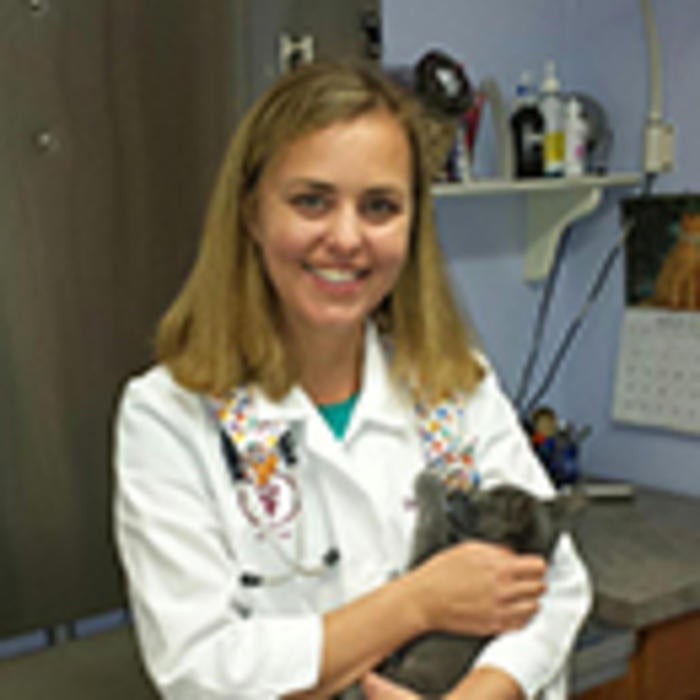 Brooke W. Foret, D.V.M.
Veterinarian
I received my Doctorate of Veterinary Medicine in 2004 from the Virginia-Maryland Regional College of Veterinary Medicine following undergraduate education at Virginia Tech. I previously worked in Allentown, before joining the great staff at Green Lane Vet. My professional interests include dental care and exotic medicine. I live close by in Harleysville with my husband, 2 children, and 2 cats. I enjoy reading, watching Virginia Tech athletics (Go Hokies!), and staying active with my family.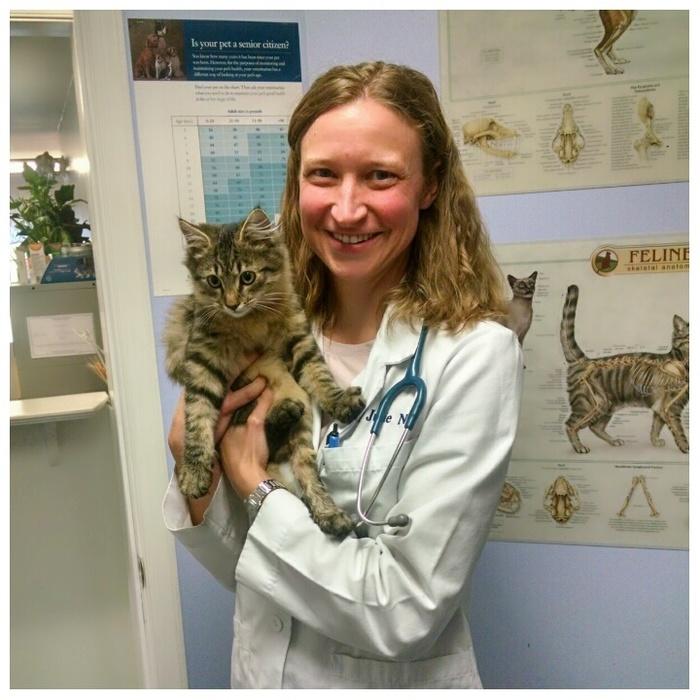 Julie D. Neff, D.V.M.
Veterinarian
I joined GLVH in September 2016. I am a 2005 graduate of University of Illinois College of Veterinary Medicine. I have practiced in the area at various sized hospitals my entire career. Ultimately, I like the small personal feel of a hospital like GLVH. I enjoy the pet/owner bond and educating owners on ways they can strengthen that bond. Dentistry and surgery are what I am most passionate about. In my free time, I love being active with my kids, running, and eating good food!